The Communications Department at Waconia Public Schools is committed to keeping residents informed about how our students are exploring their passions and creating their success each and every day. There are a number of ways for our residents, parents, volunteers, students and staff to stay engaged. We concentrate on sharing stories in hopes of providing some insights into all of the great learning and growth happening in our schools. 
Communication Department responsibilities include:
Website management
Social media management
Storytelling
CommuniCAT community newsletter
Superintendent communications
Internal communications
Media relations
Brand management and reputation
Crisis communications and emergency preparedness
Enrollment marketing
District publications (brochures, flyers, postcards, fact sheets, etc.)
Weather related school closings
School Board meeting video recording producer
District 110 Foundation liaison 
Contact Communications Department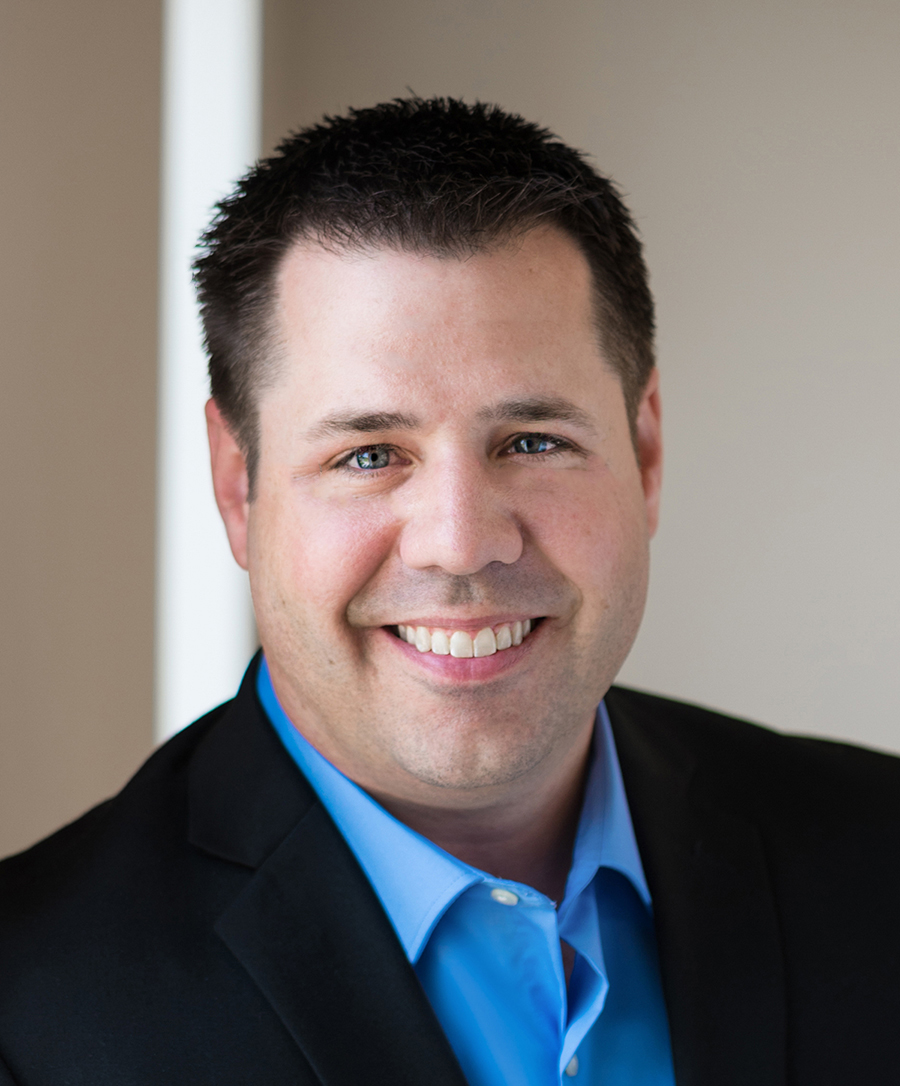 Matt Thomas
Director of Communications

Office: 952-856-4531
Cell: 612-269-4036

Email: mthomas@isd110.org
The Wildcat CommuniCATor is a monthly e-newsletter sent to all district families. The publication will include messages from Superintendent Gersich as well as news and information from around the district. 
The first edition of the Wildcat CommuniCATor will be sent to families on Wednesday, Oct. 19, 2022. Families will receive the e-newsletter every third Wednesday of each month during the school year. 
Wildcat CommuniCATor Archive
2023-24 Editions
2022-23 Editions
October 19, 2022             November 22, 2022             December 22, 2022
The CommuniCAT is our printed newsletter from the district office that is sent to every household in our school district. If you are interested in reading previous issues just click on the files below. 
Emergency & Crisis Communications