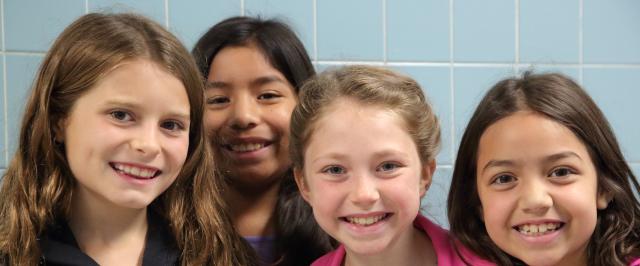 WACONIA PUBLIC SCHOOLS NAMED A TOP-20 SCHOOL DISTRICT IN MINNESOTA BY NICHE
Waconia Public Schools has been named a top-20 public school district in the state of Minnesota by Niche, an online platform that annually ranks K-12 schools as well as colleges and universities. In Niche's 2023 rankings, which were released on Monday, Sept. 26, Waconia Public Schools was ranked 19th on the platform's list of Best School Districts in Minnesota. 
The school district earned either an A-, A or A+ grade in eight major categories including Academics, Teachers, Clubs & Activities, Sports, Resources & Facilities, College Prep, Administration, and Food. 
ISD 110 also earned high placement on several of the platform's other ranked lists. The school district is ranked 15th out of 361 on Niche's list titled "Districts with the Best Teachers in Minnesota." On the list titled "Best School Districts for Athletes in Minnesota," the school district is ranked 34th out of 357 districts. 
In addition, all three of the district's elementary schools were ranked in the top 15% of the state's 887 elementary schools that Niche chose to rank for 2023. 
"This news is a result of the combination of our rigorous academic programs, a dedicated and highly qualified group of teachers and staff, and our commitment to providing opportunities to our students in the areas of athletics, fine arts and other co-curricular and extra-curricular activities," Superintendent Brian Gersich said. "Rankings shouldn't necessarily define a school district, but they are a piece to the puzzle when families are choosing where to live and send their kids to school. I think what this particular set of rankings says is that there are a number of good reasons why a family would choose to send their kids to Waconia Public Schools."
Niche's methodology includes a number of data points including state assessment proficiency, graduation rates, student to teacher ratios, and Advanced Placement enrollment, as well as parent and student survey data.
Visit https://bit.ly/WaconiaNiche to view the school district's Niche profile page and to learn more about the platform's 2023 rankings.