Explore your passions. Create your success.
Delivering On Our Mission
Everything we do at Waconia Public Schools, ISD 110, is focused on creating opportunities for students to explore their passions and create their success. With dedicated teachers, supportive parents, and a community that values quality education, we are able to provide authentic learning experiences for all students. Let's go Wildcats!!!!
Read more about our Mission, Vision,
Core Values, and Daily Desired Experiences: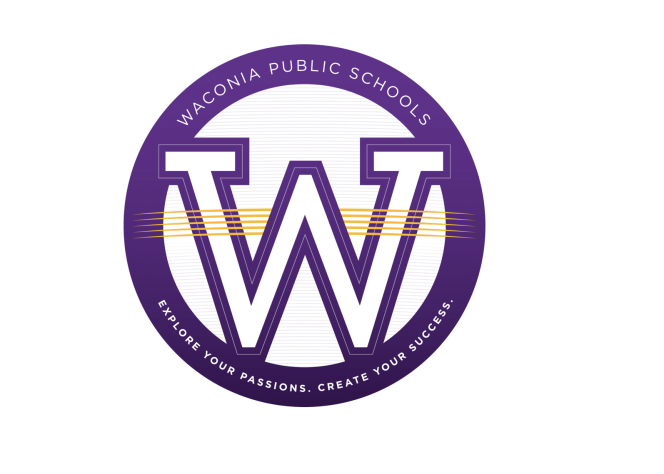 Waconia Public Schools News
WILDCAT PRESCHOOL OPEN HOUSE IS FEBRUARY 21
Wildcat Preschool, a 4-Star Parent Aware Rated early learning program, strives to educate, collaborate, empower and support families, nurture development and treat all with respect. Due to increased demand and popularity, we are excited to announce that we are expanding our preschool offerings for children ages 3-5 for 2023-24.
Join us for our Open House on Tuesday, February 21 from 4:00-7:00 p.m. at our Early Learning Center, located at 520 Industrial Blvd. in Waconia. Meet the preschool staff, see inside a preschool classroom, and ask questions to learn more about Wildcat Preschool!
WACONIA HIGH SCHOOL TO HOST STAR POWER SHOW CHOIR COMPETITION
Waconia High School and Waconia Choirs will host Star Power 2023, one of the premier high school show choirs events in the Midwest, on Saturday, February 18. Last year's competition featured performances by more than 20 choirs hailing from Minnesota, Iowa, Wisconsin, South Dakota and Nebraska. Full information about the event can be found online at www.waconiachoirs.org. 
KINDERGARTEN ENROLLMENT FOR FALL 2023 IS NOW OPEN
Greetings parents and guardians of future members of the Waconia Public Schools Class of 2036! We are excited for your student to join the Wildcat family in the Fall of 2023. Kindergarten is an exciting and important time in a student's life as they will develop and grow many academic, social, and emotional skills that will lay the foundation for their K-12 journey. Click here to download our Kindergarten Guide, which is full of information for incoming Kindergarten families, including how to enroll your student on or after December 14, 2022. Click here to start the online enrollment process. 
ACADEMIC CALENDARS APPROVED FOR 2023-24 AND 2024-25
The School Board approved academic calendars for the 2023-24 and 2024-25 school years at its November 28 Regular Meeting. Downloadable and printable one-page versions of both calendars are posted on the District website at isd110.org/district-calendars and can also be downloaded using the following links:
WINTER WEATHER REMINDERS
If inclement weather forces District leaders to cancel in-person instruction during the 2022-23 school year, the first two instances would result in no-school days for students. Any subsequent weather-related closures would result in the District implementing a flex-learning day. Students in grades 5-12 would use their devices to access learning plans on Schoology. Families with students in grades K-4 would receive learning plans via email from teachers that morning. Click here to read how the District will communicate a weather-related closure to families and learn how to update your contact information in Infinite Campus to ensure you receive timely updates and information from the District. 
WACONIA PUBLIC SCHOOLS NAMED A TOP-20 SCHOOL DISTRICT IN MINNESOTA BY NICHE
Waconia Public Schools has been named a top-20 public school district in the state of Minnesota by Niche, an online platform that annually ranks K-12 schools as well as colleges and universities. In Niche's 2023 rankings, which were released on Monday, Sept. 26, Waconia Public Schools was ranked 19th on the platform's list of Best School Districts in Minnesota. Click here to read the full story.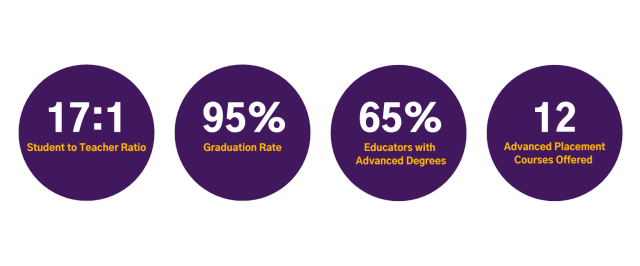 Are You The Next Awesome?
JOIN THE WILDCATS TEAM!
Year-Round Positions
School Year Positions
Substituting