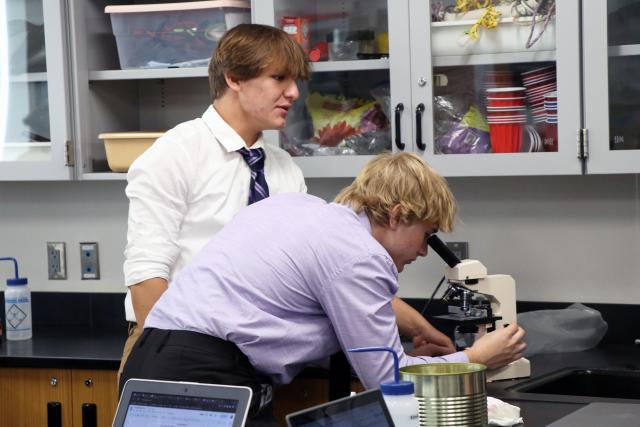 Explore Your Passions. Create Your Success.
Explore your passions. Create your success. That is our hope for each and every student. We live this through a commitment to provide our learners with broad, relevant, and engaging learning experiences. Our educational programs are designed around the knowledge, competencies, and skills students will need as they prepare for life, work, and service beyond the classroom.
In collaboration with teachers, school administrators, and other professional educators, we review and revise the curriculum for all courses of study on a regular cycle. We ensure the curriculum in each course is grounded in research and best practice, and meets expected standards.
We work together with teachers and building administrators to continually examine and improve instructional practices. The district supports developmentally appropriate strategies designed to foster student engagement in the learning process.
Ranked the 19th best public school district for 2023 in the state of Minnesota by Niche
Graduation rate of 97%
81% of graduates go on to pursue higher education
Student to licensed teacher ratio of 17:1
65% of our educators have advanced degrees
12 Advanced Placement courses offered at Waconia High School
Many post-secondary credit options available at Waconia High School