Waconia Public Schools and its employee labor groups share a common interest in creating the most effective educational experiences for students.
Empower students to explore their passions and create their success by providing opportunities for academic, social and emotional growth.
Prioritize our agreed upon "Desired Daily Experiences" for students, parents and staff.
To support these goals, Waconia Public Schools have established Guiding Values for contract negotiations.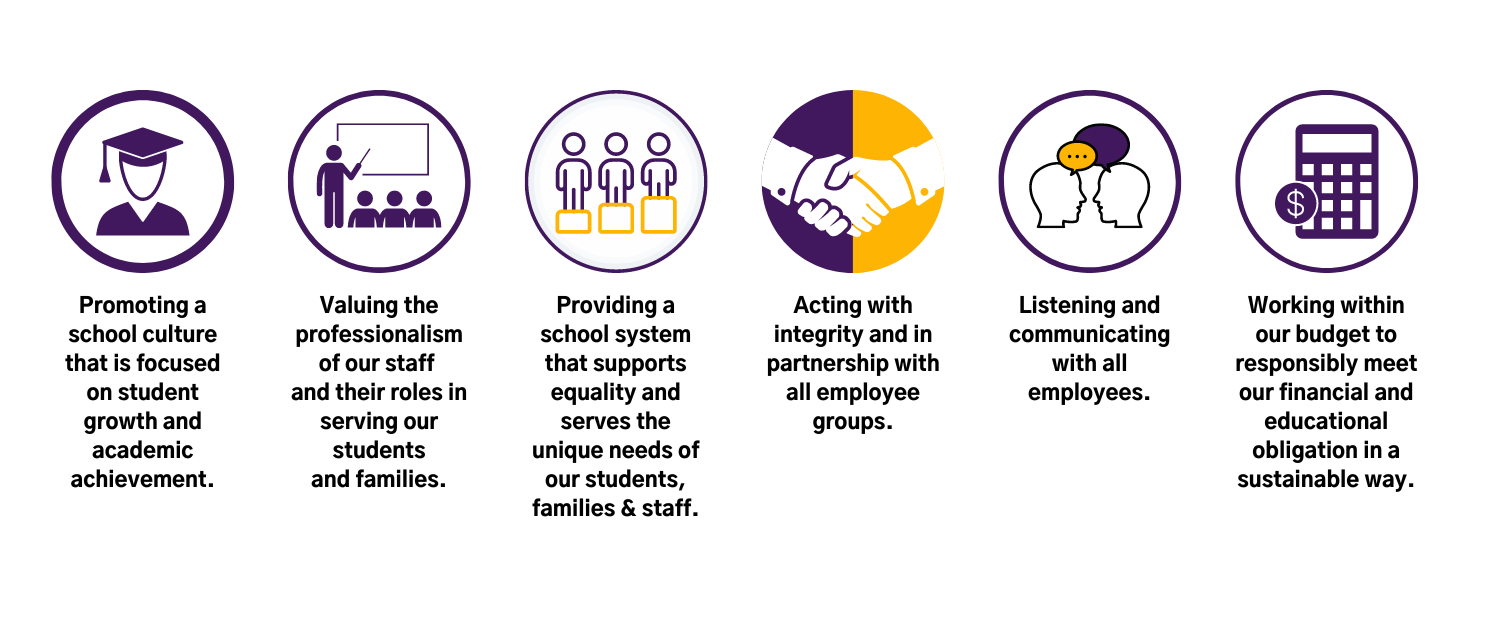 We will accomplish these goals by:
Being prepared,
Providing transparency, 
Providing clarity,  
Meeting timelines
Following mutually accepted process agreements 
Creating a system of open communication
Following the parameters established by the school board to guide negotiations.
Negotiated Employee Groups
Minutes and proposals during negotiation sessions for various employee groups will be posted below when they become available.