NOTE: Due to Emergency Executive Order 20-20 issued on March 25, 2020 by MN Governor Tim Walz, which directs Minnesotans to stay at home due to the COVID-19 pandemic, School Board Meetings will be held via Google Hangout. To request the code to view meeting online, please contact Jessica Kilian at 952-442-0600 or jkilian@isd110.org
The seven-member Waconia School Board makes policy and oversees the district's budget, curriculum, personnel, and physical facilities. Members are elected at large to serve four-year terms.
Meetings of the Board of Education are open to the public. The regular meetings of the Board of Education are conducted on the second Monday of each month at 7 p.m. at Waconia City Hall, 201 S. Vine Street, unless otherwise noted.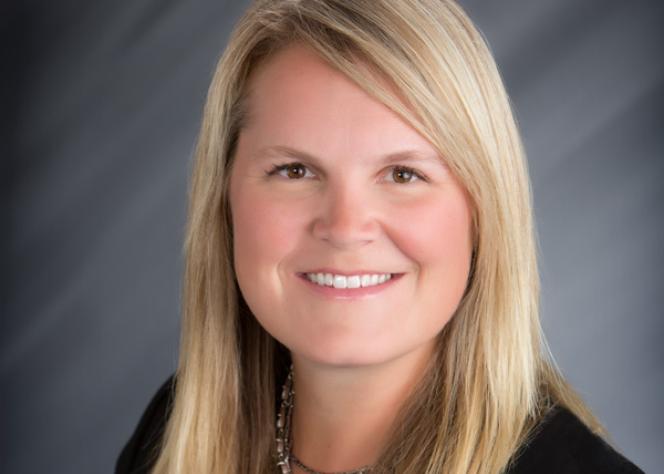 Dana Geller  Chair dgeller@isd110.org
Committees: Self-Governance & Superintendent Relations, Dist. 110 Advisory Council, Schools for Equity in Education, Liaison to City of Victoria
Term: Jan. 1, 2017–Dec. 31, 2020
Jan. 1, 2021--Dec. 31, 2023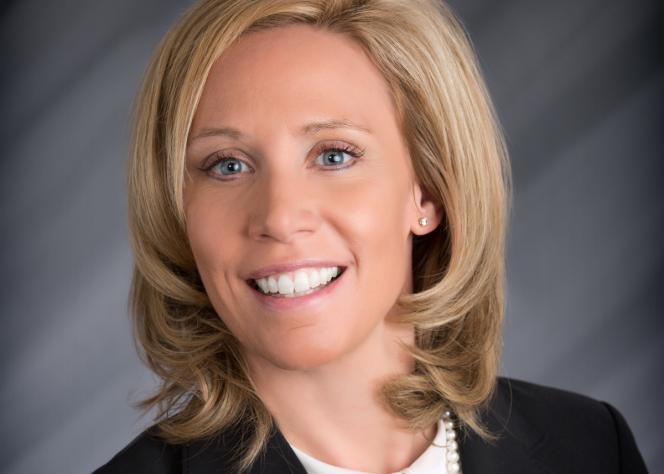 Jackie Johnson  Vice Chair/Clerk jkjohnson@isd110.org
Committees:  Self Governance & Superintendent Relations, Policy & Advocacy, Leadership & District Service, MNSHSL, CE Advisory Council, Carver County Elected Leaders
Term:Jan. 1, 2019–Dec. 31, 2022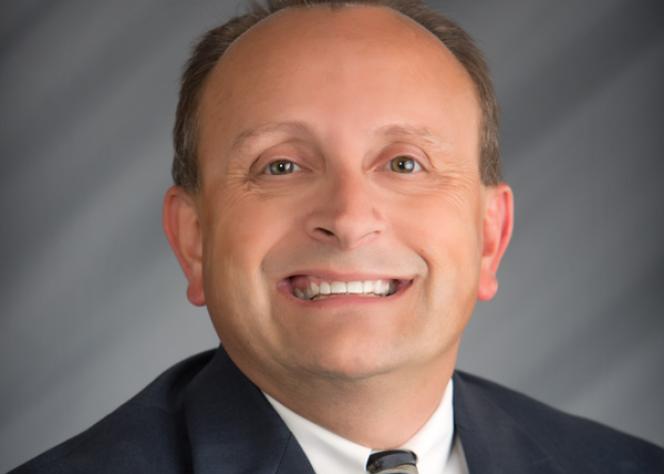 John Weinand    Treasurer jweinand@isd110.org
Committees: Self Governance & Superintendent Relations, Finance & Facilities, SPED Advisory Council, Liaison to City of St. Bonifacius, Carver County Elected Leaders
Terms:Jan. 1, 2003–Dec. 31, 2006
Jan. 1, 2007–Dec. 31, 2010
Jan. 1, 2011–Dec. 31, 2014
Jan. 1, 2015–Dec. 31, 2018
Jan. 1, 2019- Dec. 31, 2022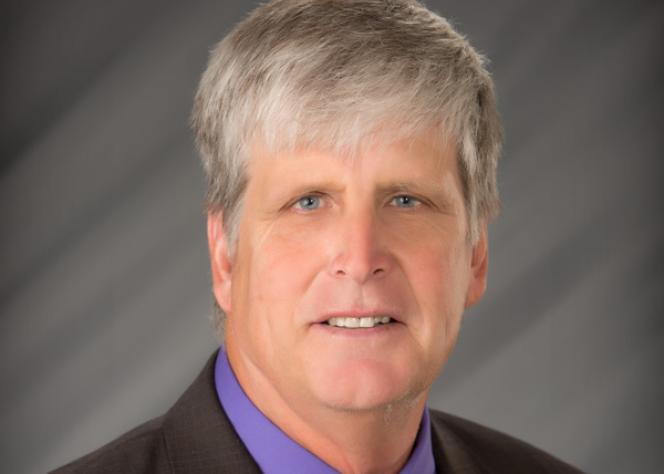 Mike Bullis   Director mjbullis@isd110.org
Committees: Finance & Facilities, Policy & Advocacy, Chemical Abuse Advisory Council/HEROs, Liaison to City of Waconia, Liaison to City of New Germany
Terms: Jan. 1, 2011–Dec. 31, 2014
Jan. 1, 2015–Dec. 31, 2018
Jan. 1, 2019- Dec. 31, 2022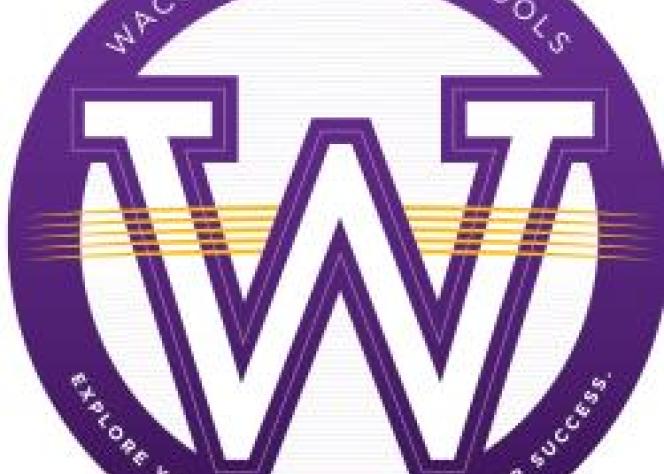 Luke DeBoer  Director ldeboer@isd110.org
Committees: Finance & Facilities, CE Advisory Council, Carver County Elected Leaders
Term: Jan. 1, 2020- Dec. 31, 2023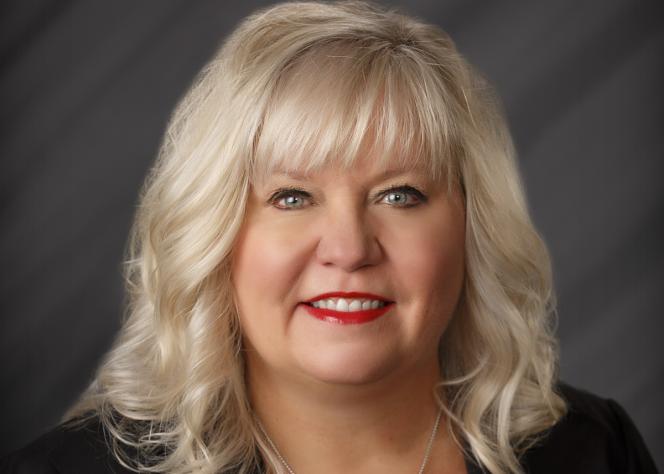 Alycia Myers  Director amyers@isd110.org
Committee Assignments: Policy & Advocacy, Leadership & District Service, District 110 Advisory Council, Teaching & Learning Advisory Council, Liaison to City of Minnetrista, 110 Foundation
Term: Jan. 1, 2020–Dec. 31, 2023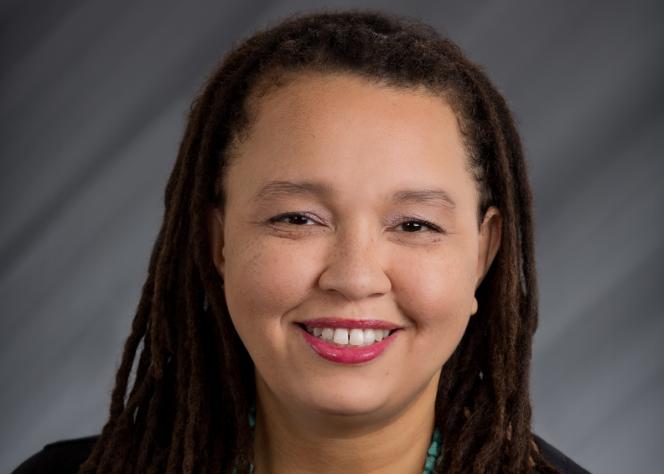 Rachel Myers   Director rmyers@isd110.org
Committees: Leadership & District Service, SouthWest Metro Intermediate District #288, Teaching & Learning Advisory Council, Chemical Abuse Advisory Council/HEROs
Term: Jan. 1, 2019–Dec. 31, 2022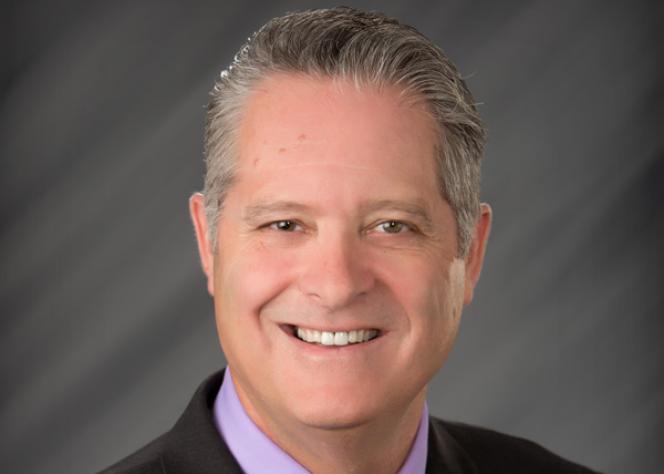 Pat Devine  Superintendent
Ex Officio Member pdevine@isd110.org
District Office
512 Industrial Blvd
Waconia, MN 55387
(952) 442-0600