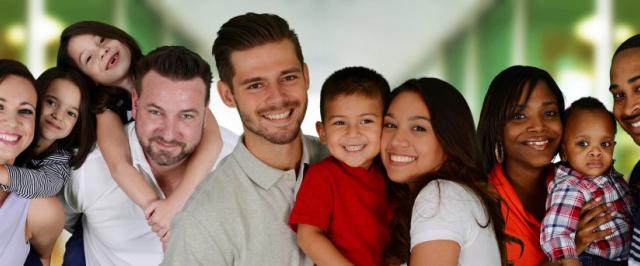 Join other Wildcat Preschool Families at Family Connection Night. Play based learning for parents and children; parents and children gather in a preschool classroom for games, stories, and exploratory play. These evenings are hosted by a licensed Parent Educator who will be available to answer questions and offer resources for parents.
Mondays 6:00-7:30 pm FREE - Registration Required for planning purposes
Join other Wildcat Preschool Parents for a lunch time discussion. Bring your lunch, meet other parents, get support for your parenting. These discussions are facilitated by a licensed Parent Educator who will respond to your questions and offer resources. There will be topics of interest to discuss and learn about, but mostly this will be a time for open sharing to get to know each other. Childcare is offered for a fee. Register under District 110 Preschool Programs.
The class is FREE - Registration Required. Childcare $6/child per class.
Class days Wednesdays 12:15-1:45 pm