Contact Information
952-442-0607
ltkidsco@isd110.org
A little bit about Laketown Kids' Company
Laketown Kids' Company is an inclusive program that offers a consistent schedule that helps create a routine for the children, but we make sure every day has a new craft, activity, or group game. This helps build teamwork with their friends and allows them to show off their creativity with their crafts. 
Laketown also follows the school's PRIDE Method. PRIDE stands for Productive, Respectful, Inclusive, Determined, and engaged. This method not only teaches children good behavior, but also rewards it with a PRIDE ticket. At the end of each week there is a drawing for a new PRIDE winner.    
Laketown Kids CO meets in the cafeteria everyday after school for attendance and we explain what the day will look like. Then we venture out to either the playground, gym, or classroom for some fun activities.
We love to spend time out on our new inclusive playground, fields and as well as tour our wooded trails, but if the weather gets too cold or rainy we go play some group games in the gym.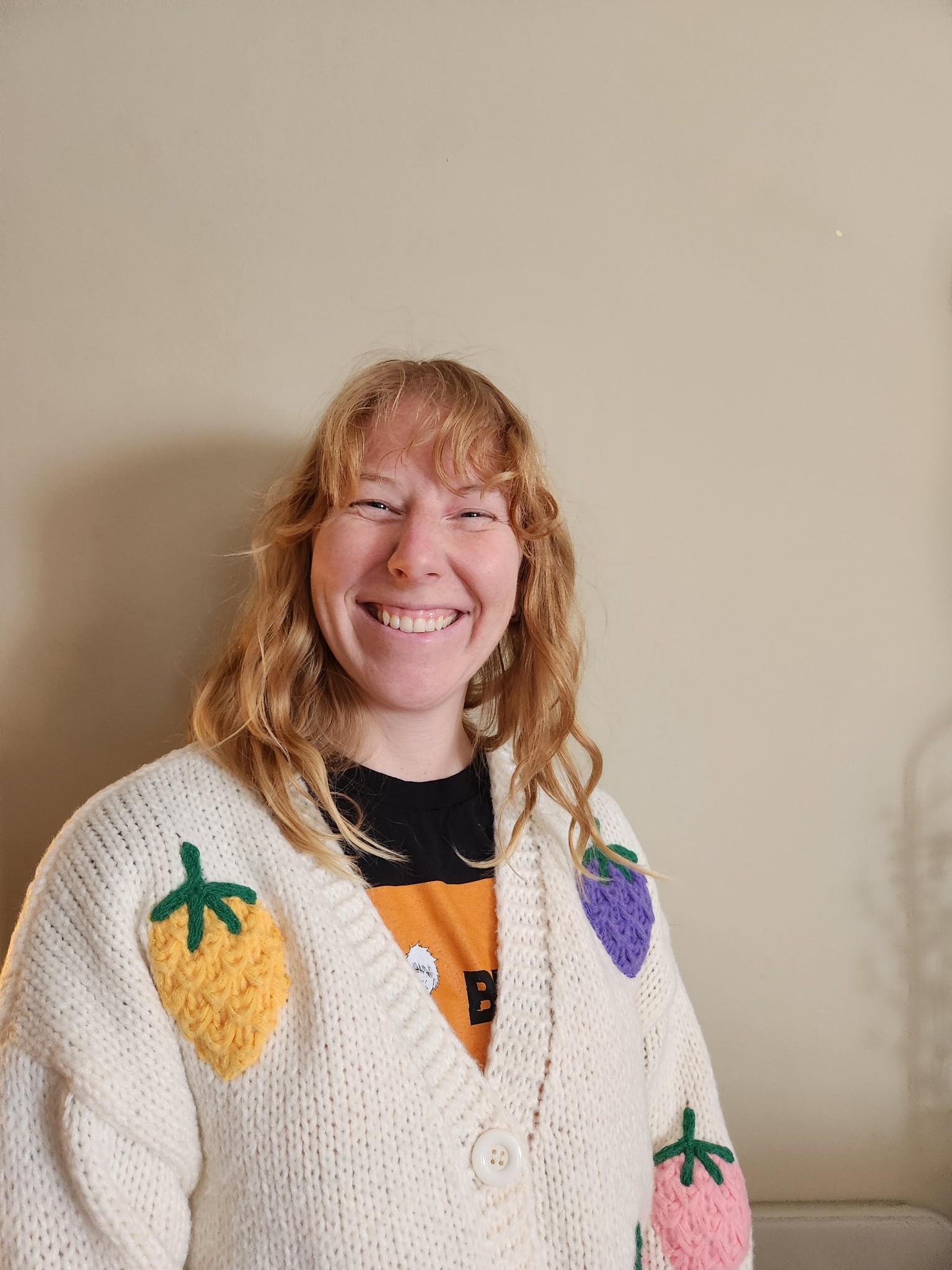 Site Lead: Sommer Porhler
Hours
Monday - Friday 
6:00am - 6:15pm
Address
960 Airport Rd, Waconia MN 55387