2023 summer and 2023-24 school year Kids' Company Registration details.
February 21 - March 3rd Families with current contract will be able to register
Families will receive a link to register on February 14.  Please do not share this link.
If you are not a current family and you obtain the link to register we will cancel your registration without notifying you.  
March 4 - March 20 registration will be closed for all.
March 21st at 7:30am registration will open to the general public
What to expect when registering on the 21st and after:
Registration is submitted by customer
Registration is placed on waiting list 
Registrations will be reviewed daily for placement
If placement is available registration will become active and family will be notified.  
Please understand that when registration opens to the public we typically have ample openings.  This process is to ensure that we have enough staff to support all students.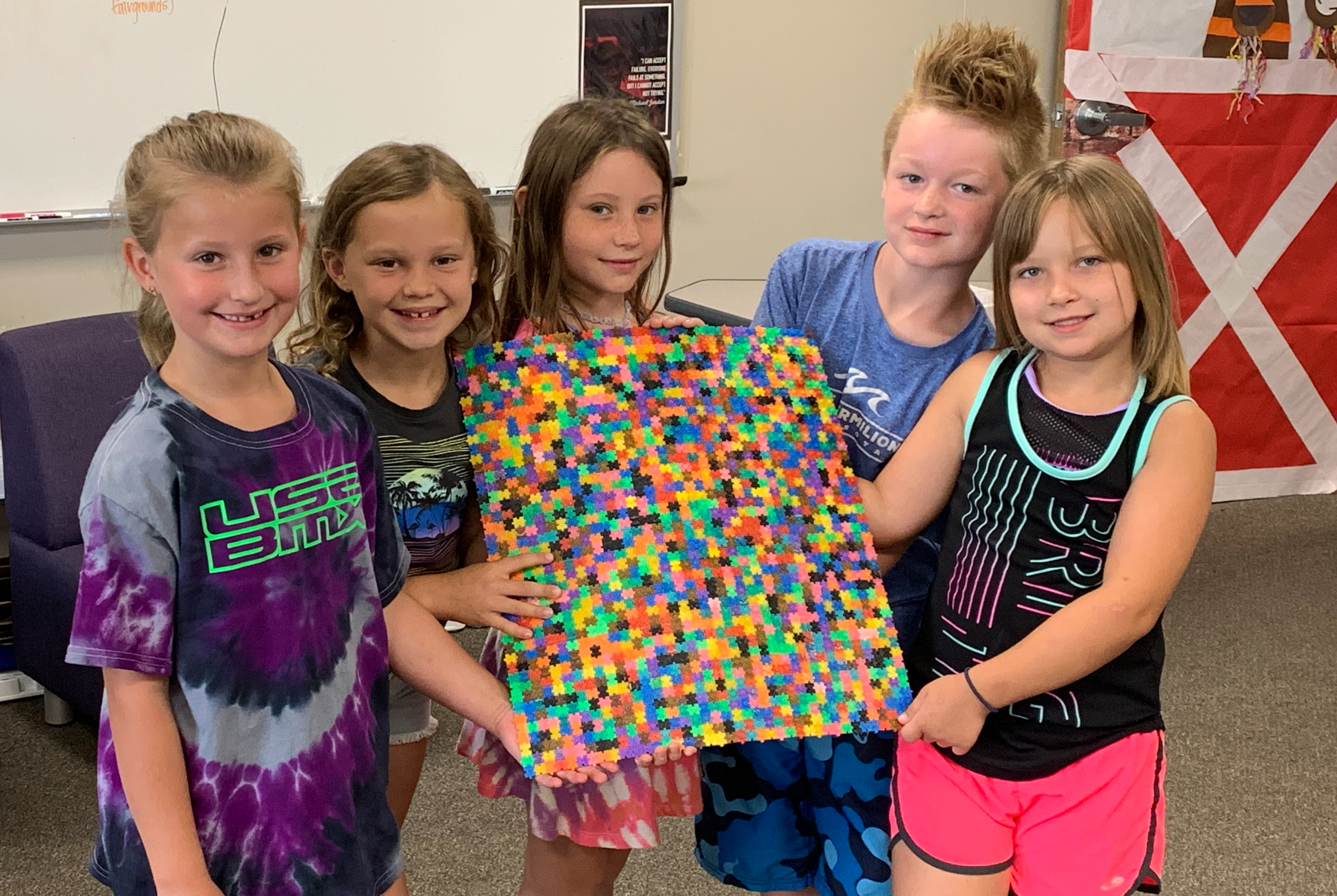 Kids' Company -- a program of Waconia Public Schools' Community Education -- offers care before and after school, on most non-school/early release days and during the summer.  For children ages 3 years - 5 years (must be potty-trained)  at the WEC preschool location and grades K-5 at all local public elementary schools.
Kids' Company is a place where each child is a cherished and unique member of the team. Our focus is to offer a place where children will have fun, be challenged, build relationships, and feel a sense of belonging while fostering a sense of self. Our goal is to build a strong community through our children.
They are offered choices that promote their social, emotional, physical and cognitive growth through activities in art, music, science, recreation, language arts/reading, games, technology, creative dramatics, homework assistance, and quiet time. Every site provides daily reading time and homework assistance during the school year.
Kids' Company is a fee based program that is sustained by families tuition payments. No school district funds are used to support the Kids' Company program.
We aim to offer parents/guardians who work or go to school a caring, safe, supervised, recreational, and enriching environment for their school-aged children.