Explore your passions. Create your success.
Everything we do at Waconia Public Schools, ISD 110, is focused on creating opportunities for students to explore their passions and create their success. With dedicated teachers, supportive parents, and a community that values quality education, we are able to provide authentic learning experiences for all students. Let's go Wildcats!!!!
ONE10 Daily Desired Experiences
ONE10 Mission, Vision, Core Values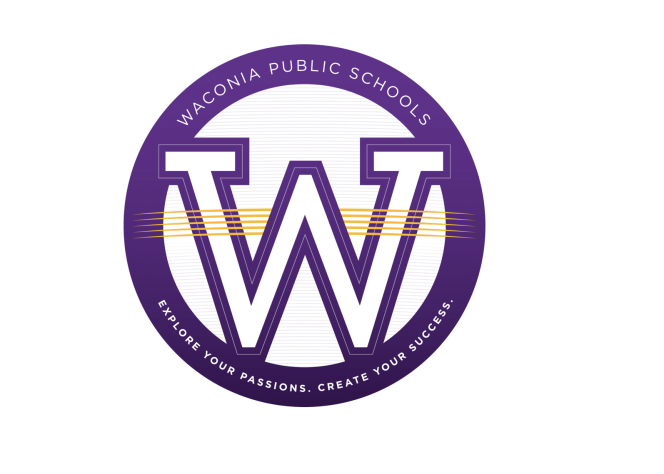 The CommuniCAT is a quarterly newsletter sent to all households in the Waconia School District to keep everyone informed of what's happening in ISD 110. 
Hi-Five ProductionsA student media productions company at Waconia High School, Hi-Five produces dozens of videos each year for the district. Students also produce a podcast called Pod(cast) Bros. that can be found on Spotify.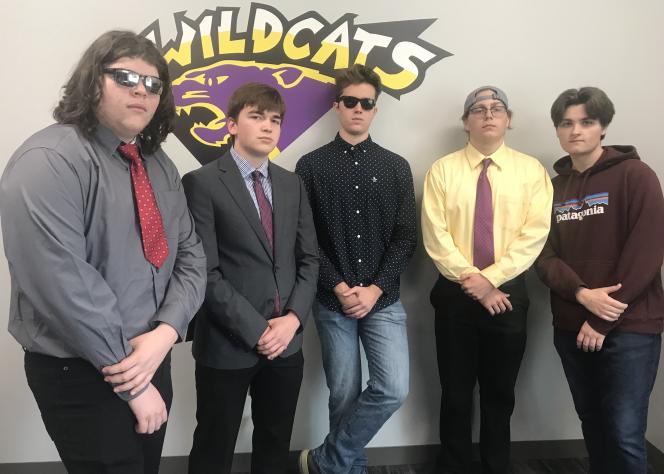 Celebrating Unified Sports
Produced by: 
Hi-Five Productions
Superintendent Devine April 2022
Gather and Grow
Produced by: 
Hi-Five Productions
Waconia Wildcat Preschool
Produced by:
Hi-Five Productions
Sharing Gratitude in ONE10
Produced by:
Hi-Five Productions
Follow Waconia Public Schools