Explore your passions. Create your success.
JOIN THE WILDCATS TEAM!
Be on your child's schedule
Flexible hours
Multiple opportunities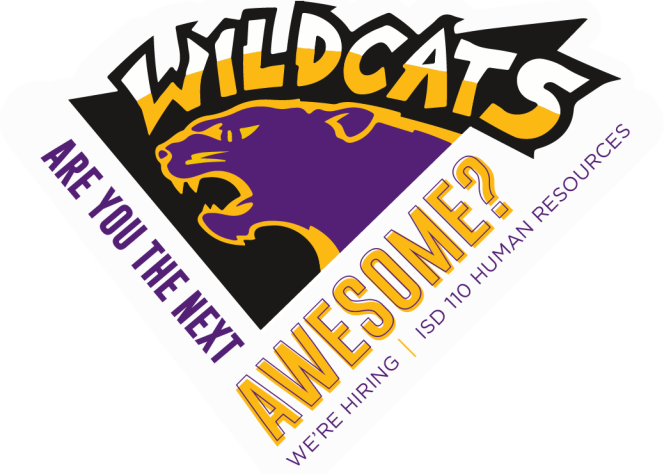 ARE YOU THE NEXT AWESOME? "I love my ISD 110 job so much because..."
Everything we do at Waconia Public Schools, ISD 110, is focused on creating opportunities for students to explore their passions and create their success. With dedicated teachers, supportive parents, and a community that values quality education, we are able to provide authentic learning experiences for all students. Let's go Wildcats!!!!
ONE10 Daily Desired Experiences
ONE10 Mission, Vision, Core Values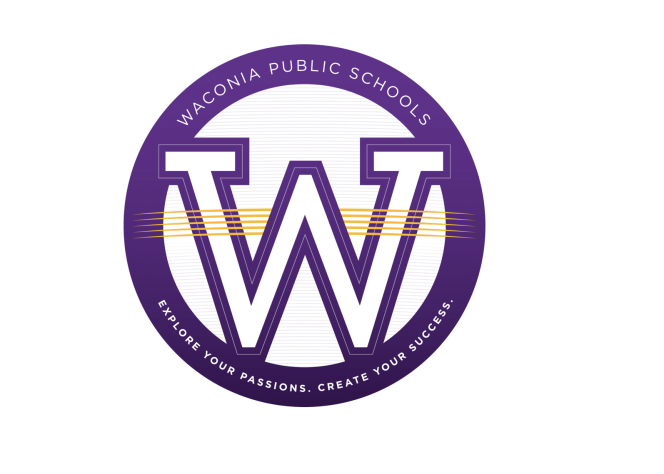 Brian Gersich named new ISD 110 superintendent
Waconia Public Schools School Board unanimously selected Brian Gersich as the district's next superintendent. Gersich is currently the Assistant Superintendent of Burnsville-Eagan-Savage School District, and was selected by the School Board after an intensive search process involving the creation of hiring criteria, review of 16 candidate applications, consideration of stakeholder input, two rounds of public interviews, reference checks and School Board deliberations.
Gersich will begin his new position as Waconia Schools superintendent on July 1, 2022. "Brian has shown our board that he not only meets, but exceeds, the hiring criteria established by our board and stakeholders. As the new leader of Waconia Public Schools, he will be able to build on the past work and successes the Waconia Schools are known for, and he is committed to moving the district forward. We are excited for this next chapter of student achievements to begin," Waconia Board Chair Dana Geller said in a statement.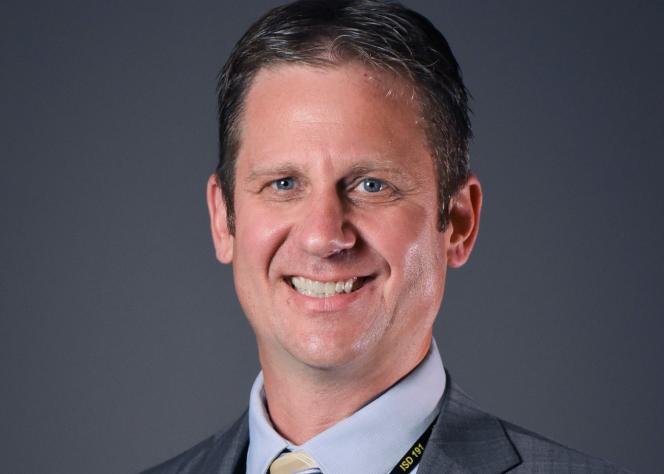 ELECTION 2022
The board of education for Waconia Public Schools will have 4 seats up for election on the ballot for the November 8 General Election.  Members are elected to serve 4-year terms.  To find out more information about serving as a school board member in ISD 110 click here.
Hi-Five ProductionsA student media productions company at Waconia High School, Hi-Five produces dozens of videos each year for the district. Students also produce a podcast called Pod(cast) Bros. that can be found on Spotify.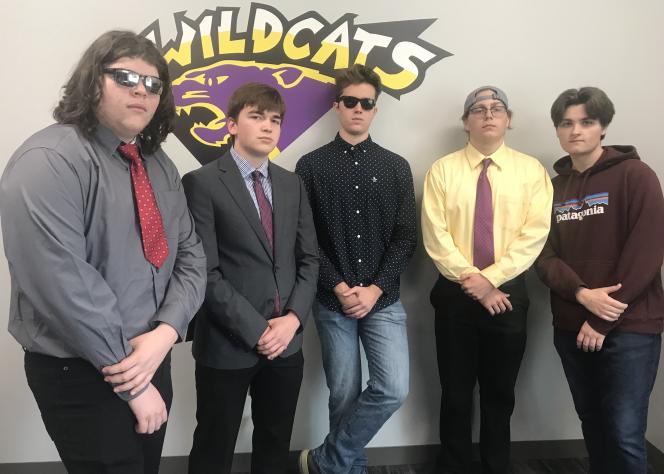 Celebrating Unified Sports
Produced by: 
Hi-Five Productions
Sharing Gratitude in ONE10
Produced by:
Hi-Five Productions
Gather and Grow
Produced by: 
Hi-Five Productions
Waconia Wildcat Preschool
Produced by:
Hi-Five Productions
The CommuniCAT is a newsletter sent to all households in the Waconia School District to keep everyone informed of what's happening in ISD 110. 
Follow Waconia Public Schools