Explore your passions. Create your success.
Delivering On Our Mission
Everything we do at Waconia Public Schools, ISD 110, is focused on creating opportunities for students to explore their passions and create their success. With dedicated teachers, supportive parents, and a community that values quality education, we are able to provide authentic learning experiences for all students. Let's go Wildcats!!!!
Read more about our Mission, Vision,
Core Values, and Daily Desired Experiences: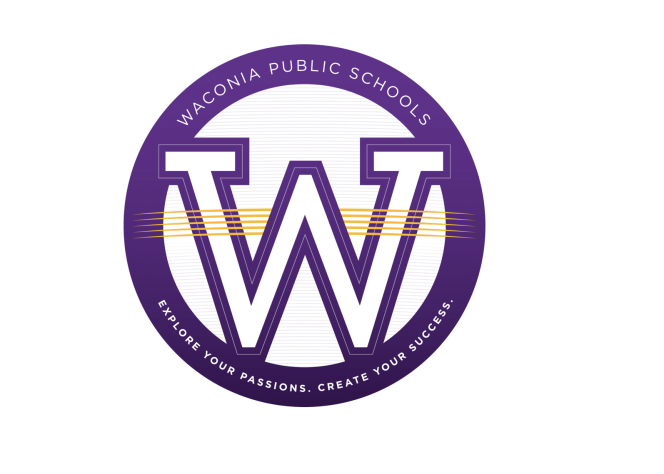 Waconia Public Schools News
ACADEMIC CALENDARS APPROVED FOR 2023-24 AND 2024-25
The School Board approved academic calendars for the 2023-24 and 2024-25 school years at its November 28 Regular Meeting. Downloadable and printable one-page versions of both calendars are posted on the District website at isd110.org/district-calendars and can also be downloaded using the following links:
WINTER WEATHER REMINDERS
If inclement weather forces District leaders to cancel in-person instruction during the 2022-23 school year, the first two instances would result in no-school days for students. Any subsequent weather-related closures would result in the District implementing a flex-learning day. Students in grades 5-12 would use their devices to access learning plans on Schoology. Families with students in grades K-4 would receive learning plans via email from teachers that morning. Click here to read how the District will communicate a weather-related closure to families and learn how to update your contact information in Infinite Campus to ensure you receive timely updates and information from the District. 
FOUR ELECTED TO SCHOOL BOARD ON NOV. 8
With all 17 precincts reporting, voters elected Kelly Amott, Jesse Bergstrom, Melanie Hagen, and Kimberly Kelzer-Breeden to the ISD 110 School Board on Tuesday, November 8, 2022. The results will become official when the current School Board canvasses and certifies the results at a Special Meeting tentatively scheduled for Friday, November 18, 2022. Amott, Bergstrom, Hagen and Kelzer-Breeden will be sworn in at the School Board's January 3, 2023 Organizational Meeting and will serve four-year terms that will conclude in December 2026. Click here to read the full story. 
WACONIA PUBLIC SCHOOLS NAMED A TOP-20 SCHOOL DISTRICT IN MINNESOTA BY NICHE
Waconia Public Schools has been named a top-20 public school district in the state of Minnesota by Niche, an online platform that annually ranks K-12 schools as well as colleges and universities. In Niche's 2023 rankings, which were released on Monday, Sept. 26, Waconia Public Schools was ranked 19th on the platform's list of Best School Districts in Minnesota. Click here to read the full story.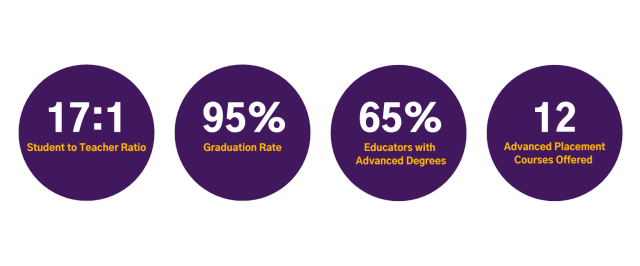 Are You The Next Awesome?
JOIN THE WILDCATS TEAM!
Year-Round Positions
School Year Positions
Substituting