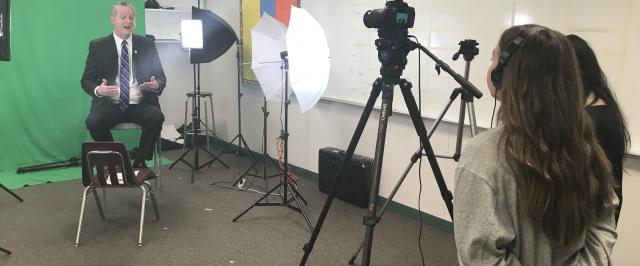 Wildcat Media Productions is a group of Waconia High School students who have a passion for visual storytelling. They operate just like a television news crew to produce a variety of stories to share with the Wildcat Community.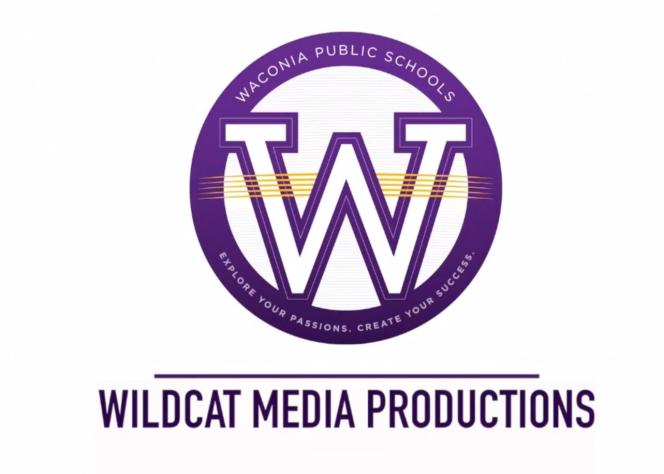 Wildcat Media Productions Overview
Early Childhood Skill of the Month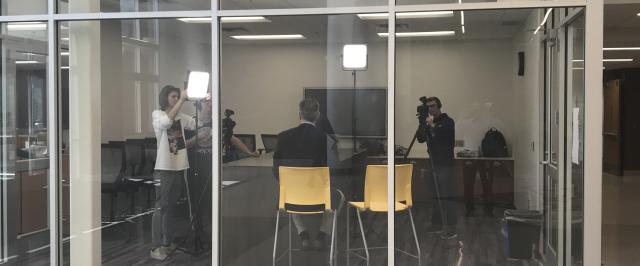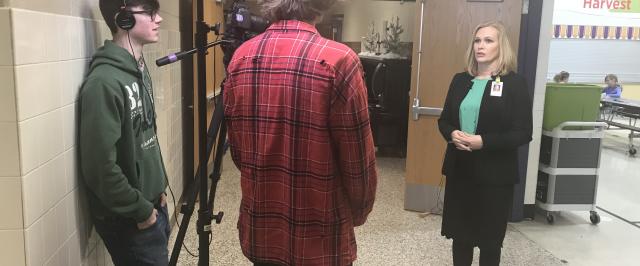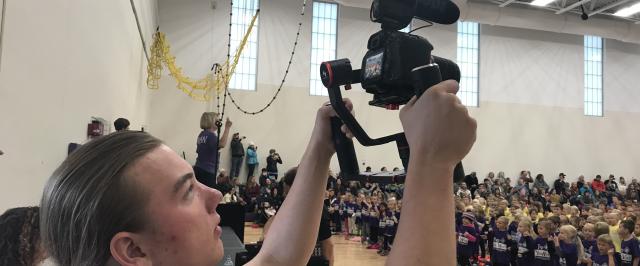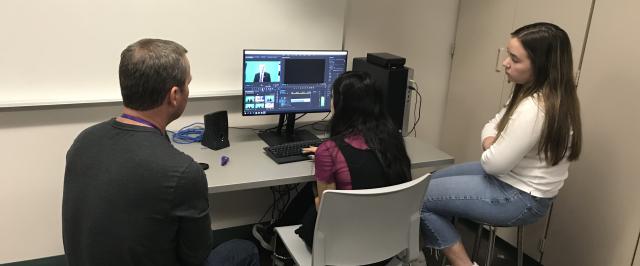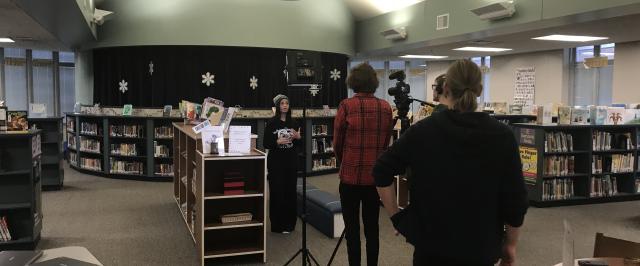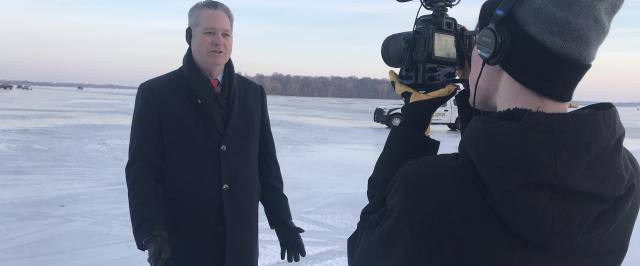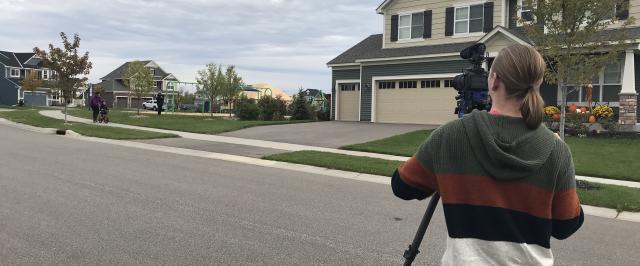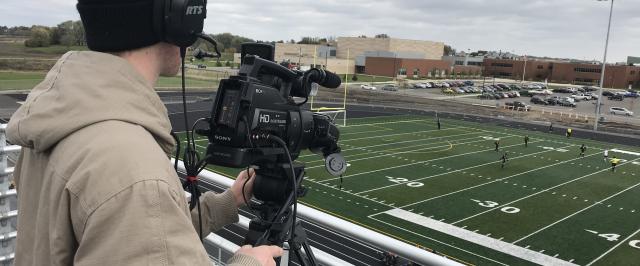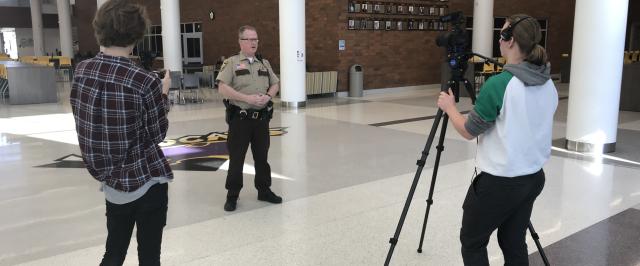 Engineering Design Challenge
Pennies for Patients
A special guest surprises Waconia Middle School Students.