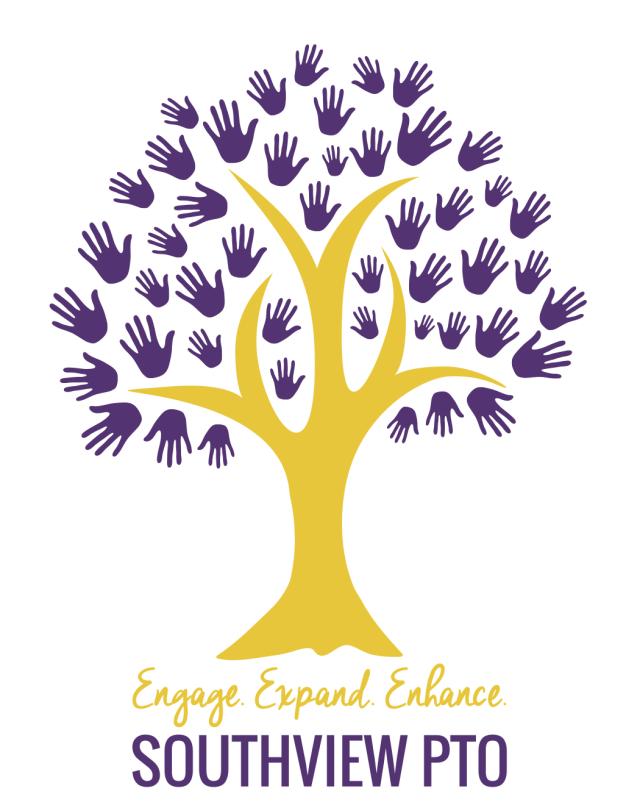 Welcome to the Southview PTO!
ENGAGE. EXPAND. ENHANCE.
With engagement from the Southview community, it is the mission of the PTO to create an extraordinary educational experience for our children by expanding and enhancing curriculum and their well-being—this year and for many years to come.
All are invited and encouraged to become active in the Southview PTO (Parent Teacher Organization). We have just two meetings per year—September and May—with free child care provided. We create teams to plan fundraising and family events, as well as year-long initiatives. There is lots to do and something for everyone!
As we are a nonprofit organization, all money raised goes back into Southview and its kids! Over the years we have bought playground equipment, active learning classroom furniture, and school patrol vests and signs. We fund trips to the Bayview Forest, and author and dance residencies. We furnish books, technology equipment, and make programs special throughout the year. We show appreciation to teachers, staff, bus drivers, and volunteers. We will continue to provide for our Southview community as needs change.
If you have any questions about the Southview PTO, please contact the Southview Office and they will put you in touch with a board member:
President: Liz Aune
Vice President: Marie Wimmer
Treasurer: Jenna Doppenberg

Secretary: Katie Louden

Parent Representative: Kacy Honl

Parent Representative: Barbie Erickson
Parent Representative: Liz Zumbusch