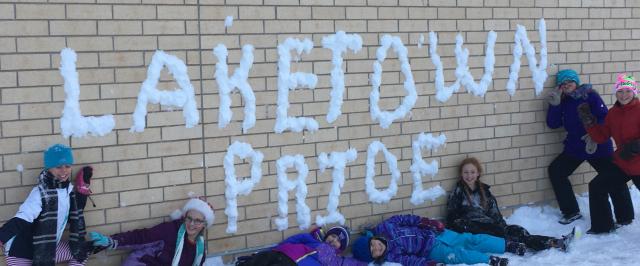 Positive Behavior Interventions and Supports (PBIS)
PBIS is a proactive approach to establishing behavioral supports and social culture needed for all students in a school to achieve social, emotional, and academic success.                
Laketown PRIDE Pledge
Laketown Elementary is a community of learners where every child matters and every moment counts. We show Laketown PRIDE by being Peaceful, Respectful, Inclusive, Determined, and Engaged.