OCTOBER 2020 KIDS' COMPANY STAFF SHOUT OUT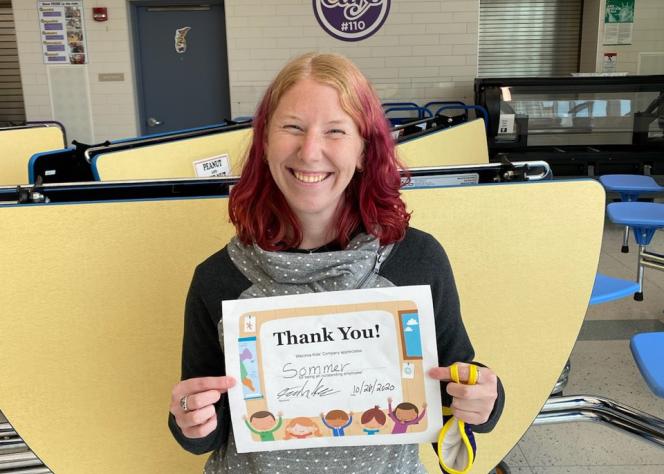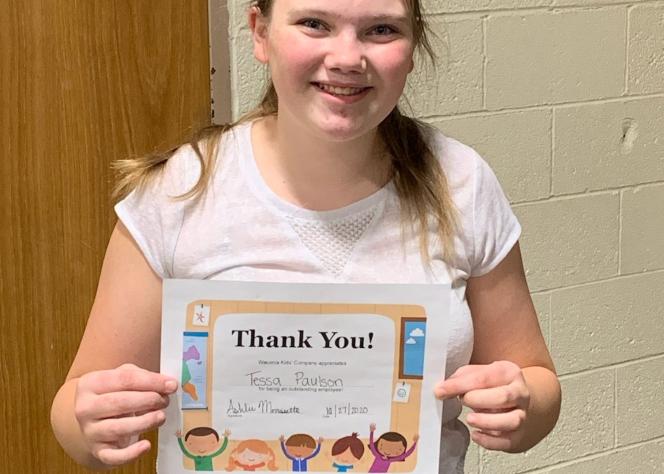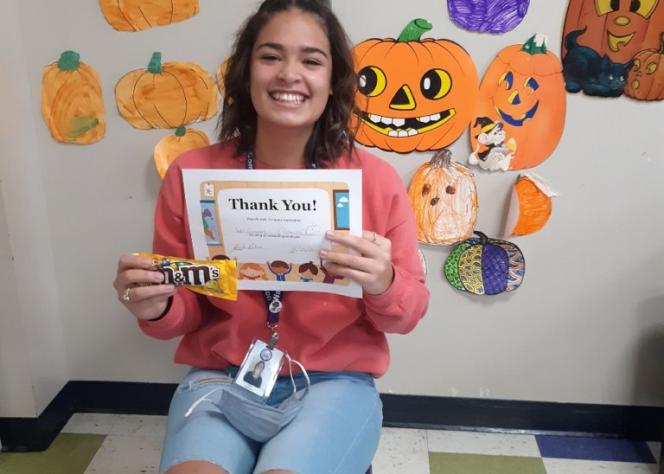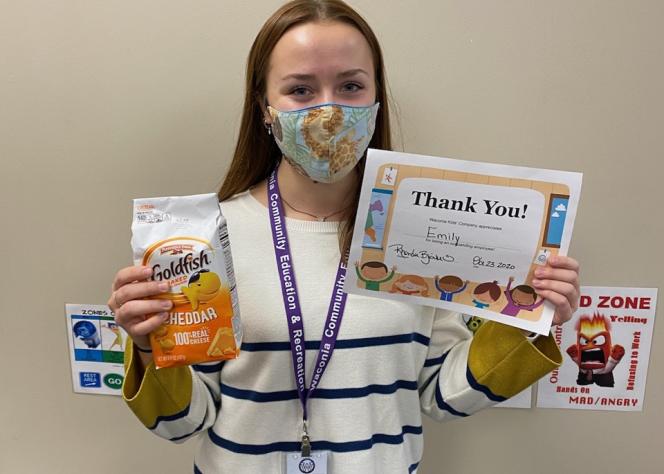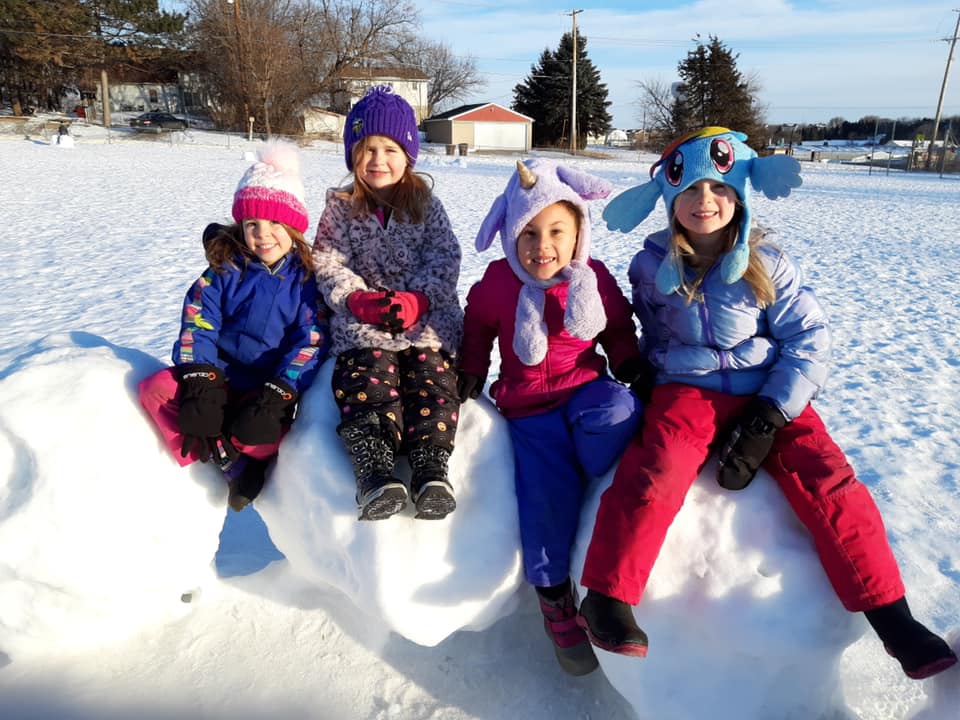 Kids' Company, a program offered through District 110 Community Education, exists to provide a healthy, friendly, and developmentally appropriate environment for school-age children before school, after school, and on non-school days. Our focus is to offer a place where children will have fun, be challenged, build relationships, and feel a sense of belonging while fostering a sense of self. Our goal is to build a strong community through our children.

Kids' Company offers your child choices for creative, physical, and social growth through activities in art, music, science, recreation, language arts/reading, games, technology, creative dramatics, homework assistance, and quiet time. Every site provides daily reading time and homework assistance during the school year.
Before- and after-school child care is offered for ages K–5. Summer programming is offered for ages 3 (must be toilet trained) through fourth grade (current grade just completed). One staff member is assigned for every 10 PreK and kindergarteners and for every 15 students in Grades 1–6.
Before-/After-School Programming
Before-/Afterschool programming is available at Bayview, Laketown, and Southview elementaries. Parents are responsible for arrangement of their child's transportation to and from Kids' Company sites. If you need to make bussing arrangements, contact Koch Bus Company at (952) 442-3370.
Hours:
Before-school programming: 6 a.m. to school start
After-school programming: After school to 6:15 p.m.
Summer Programming
Kids' Company offers care June through August. Children registered for the summer program must begin the first day or request vacation. A minimum enrollment of 3 days a week per child is required.
The Kids' Company summer site for all students is at Southview Elementary. The weekly rates include morning snack, hot lunch, afternoon snack, weekly field trips, and much more. Care is provided from 6 a.m. to 6:15 p.m.
Non-School Day Options
Kids' Company is available on most school-release days.
Daily Drop-In 
Daily drop-in is available on a limited availability before school, after school, and on non-school days as space dictates.
How to Register
Families are encouraged to register online through Community Education for Kids' Company. 
For more information, contact Jenny Merritt at jmerritt@isd110.org or (952) 442-0618.