After reviewing this page and when you are ready to enroll in kindergarten, please click on the PreK-12 Online Enrollment tab in the left hand column.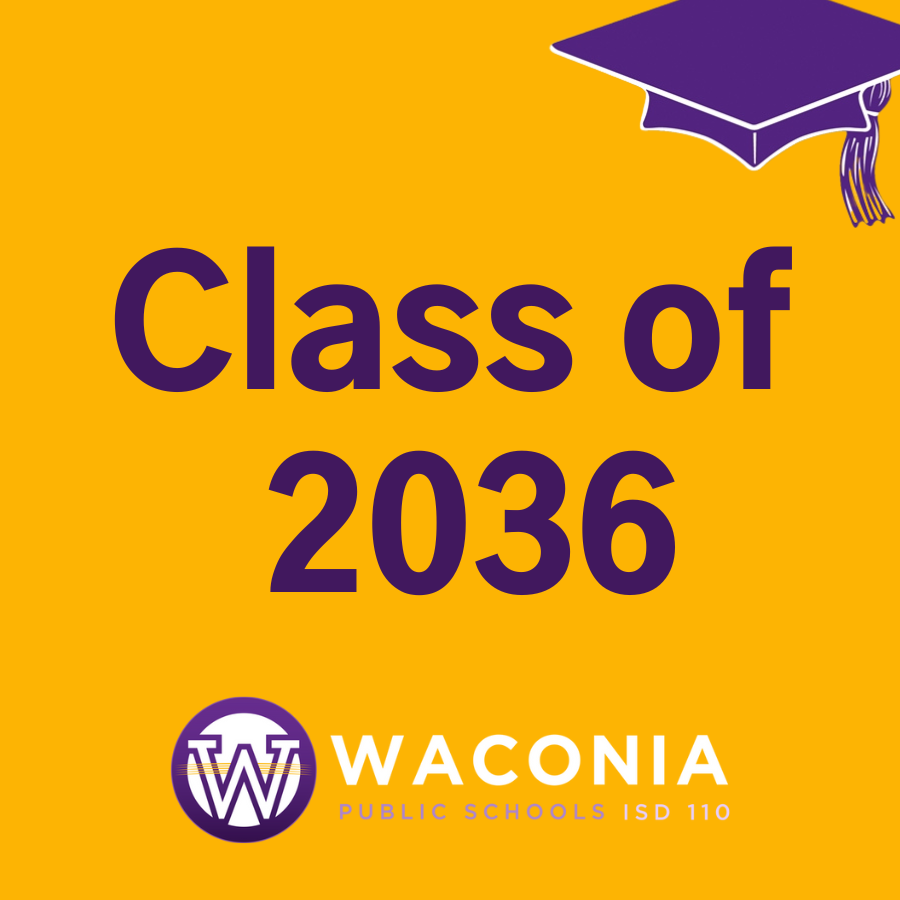 Welcome to Kindergarten Class of 2036!
Will your child be 5 years old on or before September 1, 2023? We are so excited to welcome them to the Wildcat family in the Fall of 2023. Kindergarten registration will open in early December. More details will be shared with eligible families soon. 
When your child walks through the doors of our schools, it is the beginning of their personal journey in developing their lifelong learning skills.  You can trust Waconia Public Schools with your most treasured gift - your child.  
Our goal is to provide your child with inspirational opportunities for social, emotional, physical, and academic growth in a welcoming, safe and warm school environment.  Together, we are able to make ISD 110 a place where you Explore Your Passions and Create Your Success, and where good things happen for children every day.   
With your support, we can be a beacon of hope for children and light the way for students to create their own individual success stories.  
Early Childhood Screening
State law requires all students to complete Early Childhood Screening before they enter kindergarten.  To schedule an appointment for a free screening, click here to schedule online, or call Brenda at (952) 442-0613 or email bbuesgens@isd110.org
Immunizations
State law requires that students in all grades must have documentation for all required vaccines.  Medical and conscientious exemptions are allowed under the law.  Contact Sara Eischens, health coordinator, with questions about immunizations at (952) 442-0625 or​ email seischens@isd110.org
Important Registration Information
Mandatory documents are needed to complete registration.  The following document must be uploaded via scan or pic/pdf or jpeg:
Birth certificate
Proof of residency  (utility bill, driver's license)
Documentation required for entry, but not mandatory to complete online registration:
Immunization record