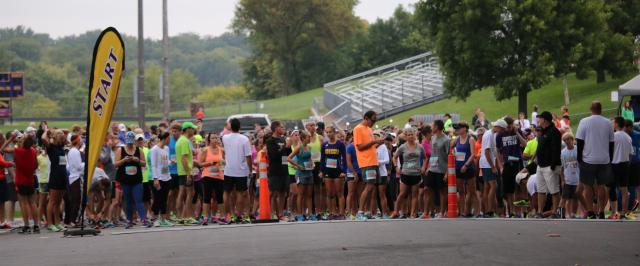 WACONIA NICKLE DICKLE DAY
SATURDAY, SEPTEMBER 18, 2021!
SAVE THE DATE - REGISTRATION OPENS SOON!
Join us for the 27th Annual Nickle Dickle Day, Saturday, September 18, 2021 Activities include a 5K Run, 5K Walk, 10K Run, 10K Relay and 1/2 Mile Youth Run.
8:00 am start for 10K & 10K Relay
8:10 am start for 5K Run & 5K Walk
10:15 am start for 1/2 Mile Tickle Run
For the safety of participants, individuals using strollers/joggers should begin at the back of the start corral and move through the course in a non-competitive manner, yielding to all other participants. All registered participants on the course must wear the official race number (on the front of their shirt) of the event in which they are participating. Thank you!
**Maps will be available in August