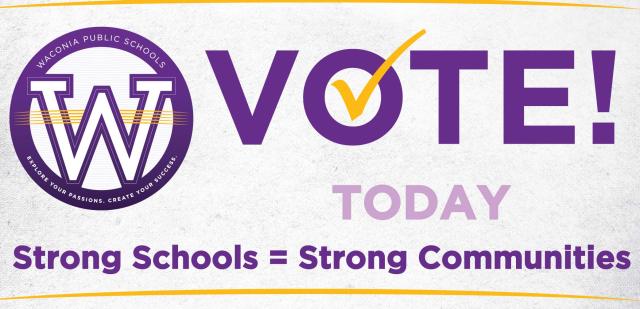 The vast majority of funding for school district operations (85%) comes from the state of Minnesota. The balance comes from federal funding, property taxes and other local sources.
Most funding comes in the form of "per student" funding. That means that as enrollment grows, funding also increases. But with additional students also come additional costs - more teachers, more materials and sometimes more schools.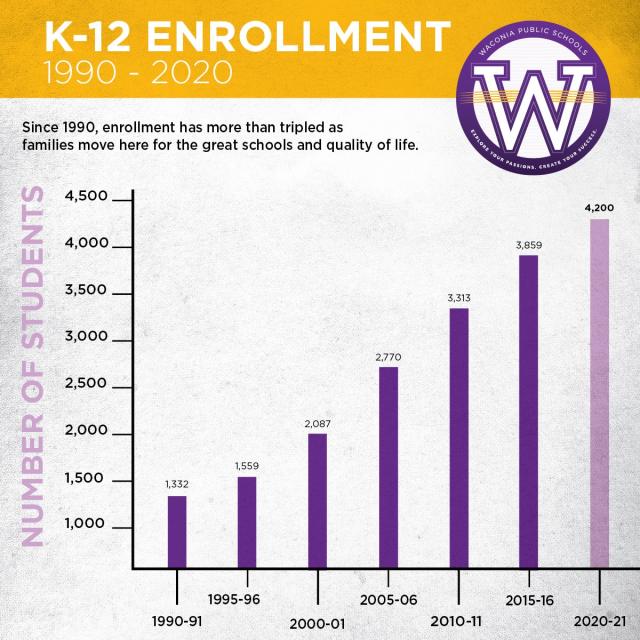 While we have worked hard to manage our finances by building up our fund balance to support increasing costs, our expenses are growing faster than our revenue.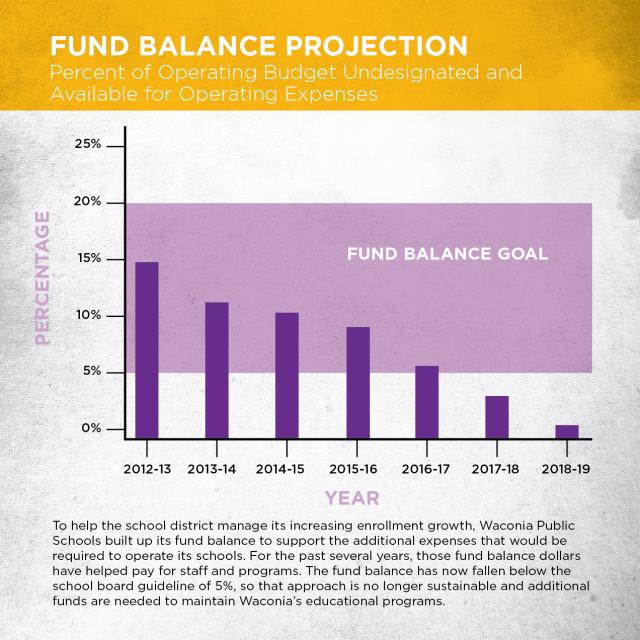 In addition, funding from the state of Minnesota - our largest source of revenue - has not kept pace with inflation or increasing costs. Waconia is in the bottom 1% of all Minnesota school districts in state funding per student. This puts additional pressure on our operating budget as we work to maintain the educational system that contributes to the quality of life in our community.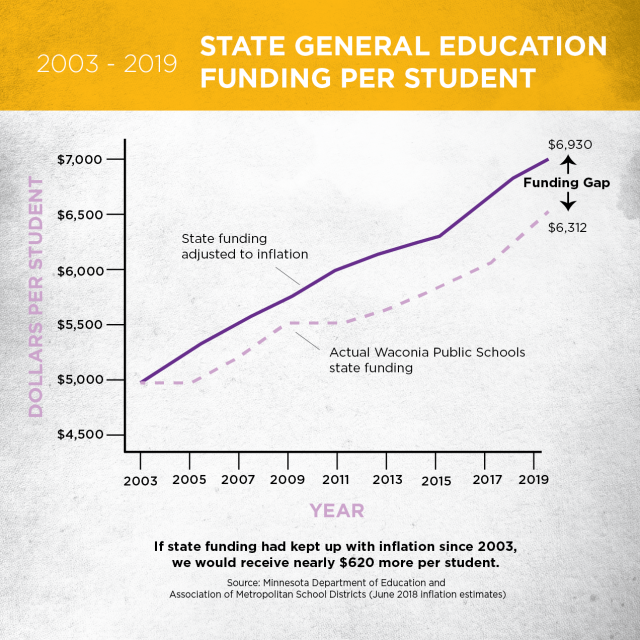 We also are one of the only school districts in our area without a voter approved operating levy. While our community supported a bond referendum in 2014 to build a new elementary school and renovate our middle and high schools, those funds can only be used for construction and renovations. Operating levies are a legally separate funding stream that support classrooms and educational programs.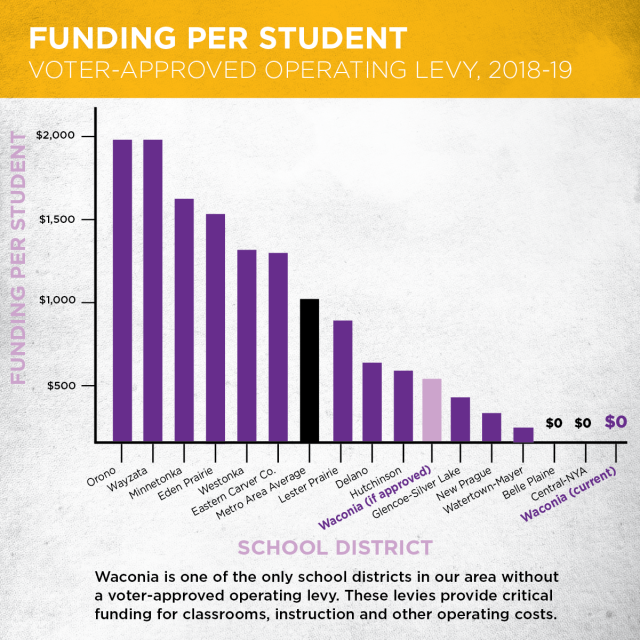 In 2016, the State of Minnesota changed the way it reimburses school districts for special education costs. This resulted in ISD110 funding a greater portion of these costs. 
Every step we take is guided by the knowledge that investing in each child and addressing their specific needs, personalities and interests will ultimately help them grow, academically and into adulthood. And when our students win, we all win, because strong public schools are directly linked to the quality of life and viability of our community.